Ministries
Leadership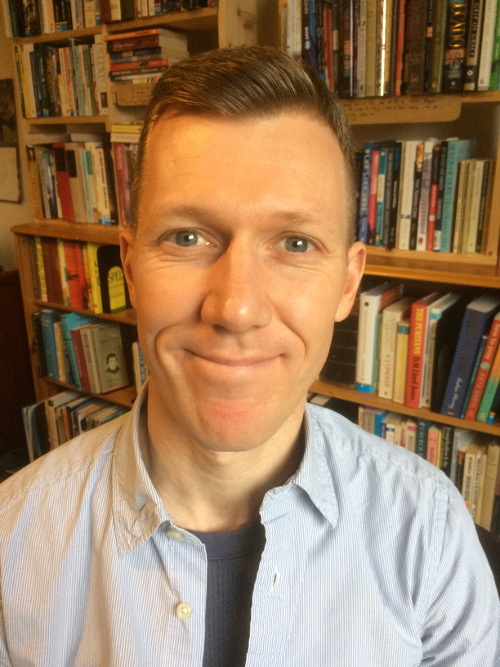 Pastor – Matt Alexander
Deacons Secretary – Eamon Rice, Treasurer – Geoff Oswald, Gavin Sutherland, James Cormack and Kenny Cormack
Praise & Worship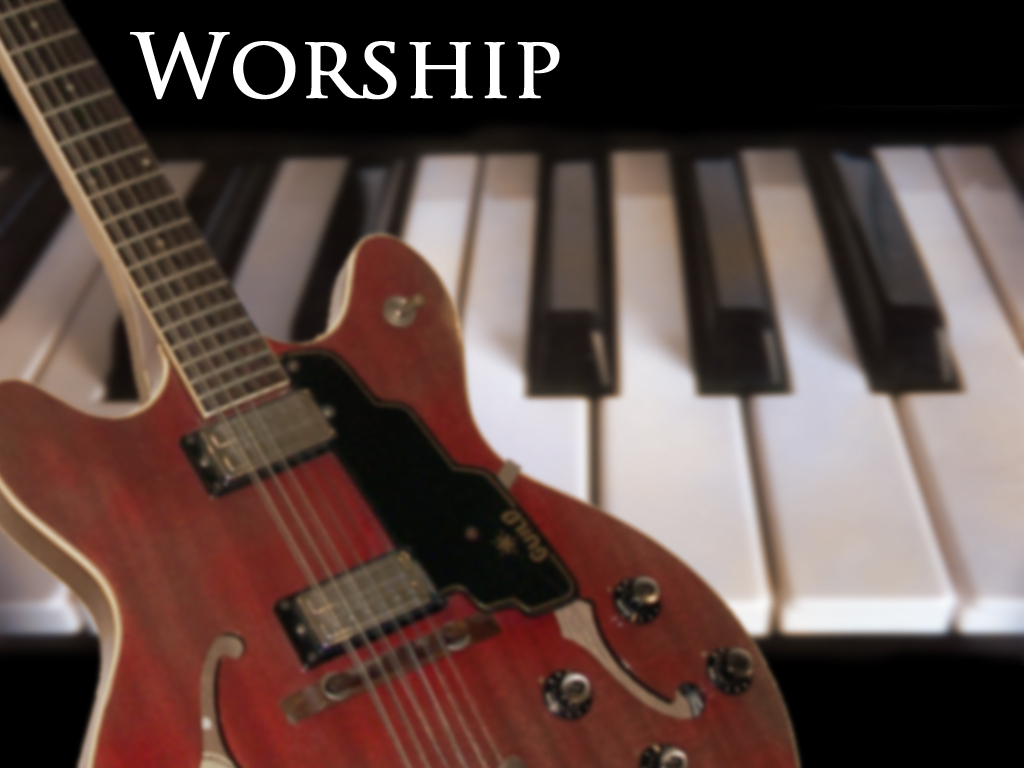 We are blessed with a rich array of great musicians and singers that help lead in praise and worship. The songs we sing vary from the latest contemporary worship songs to more traditional classics.
Psalms 96:1-3 and 150
Sunday school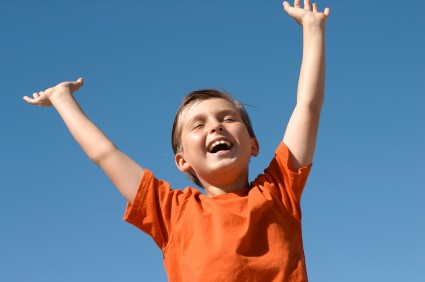 Sunday School runs every Sunday from 11:00 to 12:15am except for the school holidays. There are different classes for ages that range from 3 to 15 years old. There are currently over 50 registered children that attend. The children join with the main part of the service for the first 15 mins before their respective classes & groups. There is a bus service that is able to pick up children in the Wick area and to take them to and from Sunday School, please contact Geoff Oswald on 01955 605457 and leave a message if you require transport
For further details on Sunday school contact Julie on 01955 651265
Youth Group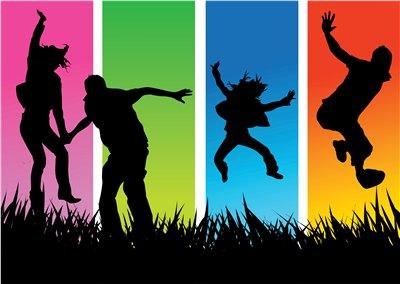 There is a youth group that meets during the week in school terms - contact Kenny on 07786188983 for further details
Parent & Toddlers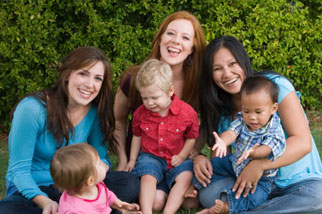 Tuesdays and Thursdays 10:00 – 11:30 am during school term – contact Geoff for details on 01955 605457 and leave a message.
Mid-week bible study & prayer connect groups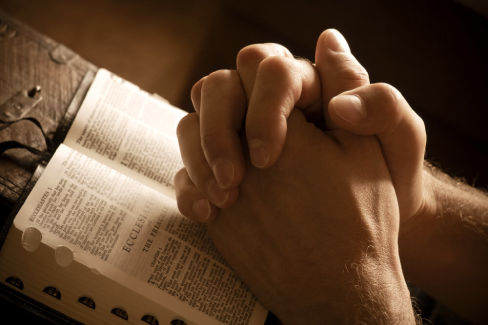 Alternate weeks between homes and church building - please contact the Church Secretary for details (see contacts page).